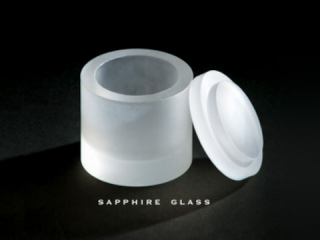 Crucible is a kind of cup-shaped vessel, which is commonly equipped in laboratories. It is used to hold liquid or solid samples in order to be placed into high temperature high-temperature furnace for melting or smelting.
In addition to the common alumina crucible, if you need to match the characteristics of the samples, or apply a special heating method, you can choose the crucibles in platinum, quartz, graphite, sapphire, or other special metal or non-metal materials.
ACTTR Technology provides the crucibles with various materials and sizes to meet your research and experiment needs.